NAIROBI, 29 October 2019 - The United Nations Industrial Development Organization (UNIDO) will implement the Kenyan 'Market Access Upgrade Programme (MARKUP)' project, which is funded by the European Union (EU) and anchored within the Kenyan Ministry of Industry, Trade and Cooperatives.
Video Testimonials from the Coffee Trading and Risk Management Training
Participants in the Coffee Trading and Risk Management Training, held by MARKUP Uganda in Kampala from 4 – 6 September 2019 for 23 participants from 21 SMEs and Cooperatives give their testimonials in these videos.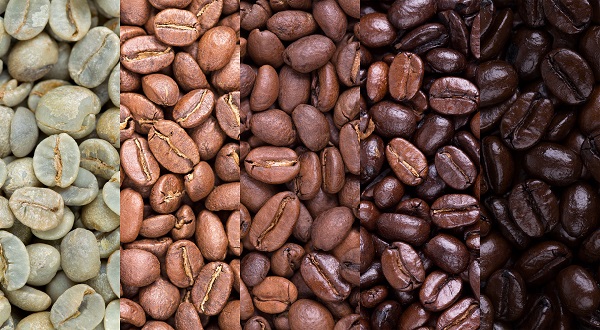 EAC submits joint regional positions on Codex Alimentarius Standards
The Codex Alimentarius, or "Food Code" is a collection of standards, guidelines and codes of practice adopted by the Codex Alimentarius Commission (CAC). CAC was established by FAO and WHO to protect consumer health and promote fair practices in food trade.