Round Two of Access to Finance Starts to Bear Fruit
After running national bootcamps focusing on addressing the key challenges to access finance, around 100 companies across the region were selected for individual coaching. Business Development Service providers conducted webinar series as part of the coaching exercise to support SMEs fix business plans and management issues faced in their daily business operations.
Thanks to the first financial linkages created, three Tanzanian SMEs and cooperatives have successfully raised around 250,000 USD and two Kenyan SMEs have so far secured around 240,000 USD in funding. Companies are also in negotiations with several financial institutions and impact investors.Curious to hear more?
Follow MARKUP on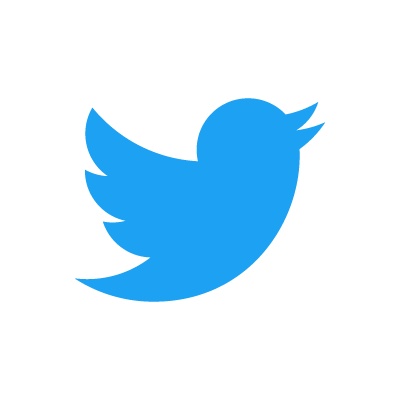 and

where we'll share more good news as it happens.