The rising star of Tanzanian horticulture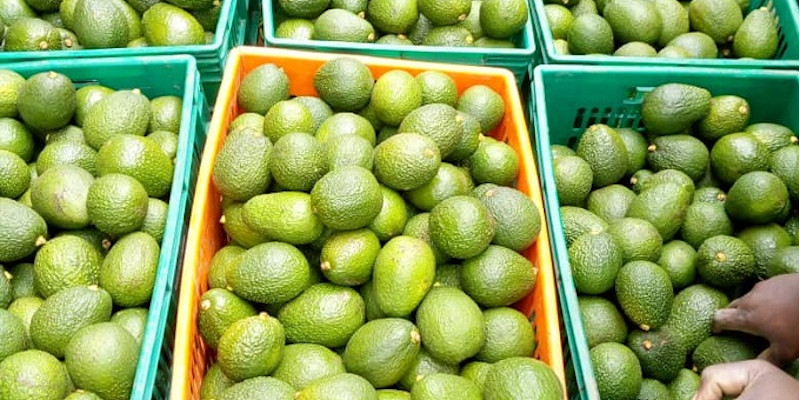 Frank Horticulture is a small avocado and fresh produce exporter from Njombe, Tanzania. The hilly and fertile land in the south-western part of the country is the perfect region for avocado production. However, avocado growers and exporters struggle to access international markets because their produce often does not meet quality standards, buyer requirements and product regulations.
New opportunities for Frank Horticulture emerged in 2019, when the company became a beneficiary of the EU-EAC MARKUP programme. To help exporters, International Trade Centre (ITC) delivered large-scale training sessions on the Global Good Agricultural Practices (GAP) standards to farmer groups linked through the supply chain to the exporters. Through Frank Horticulture, ITC trained a group of around 500 farmers, representing multiple farmer groups from the Njombe region, on Global GAP certification.
The training disrupted the value chain in the region: the benefits of the training and the knowledge acquired reached around 5,000 farmers, members of the Njombe South Highlands Development Association (NSHDA).
New opportunities emerged in early 2020, before the pandemic stalled international travel; when Frank Horticulture participated thanks to MARKUP via ITC in the international trade fair, Fruit Logistica 2020.
Read the full story on ITC's website at: https://www.intracen.org/news/The-rising-star-of-Tanzanian-horticulture/