CALL FOR EXPRESSION OF INTEREST: MARKET ACCESS UPGRADE PROGRAMME Resource Efficiency and Circular Production Component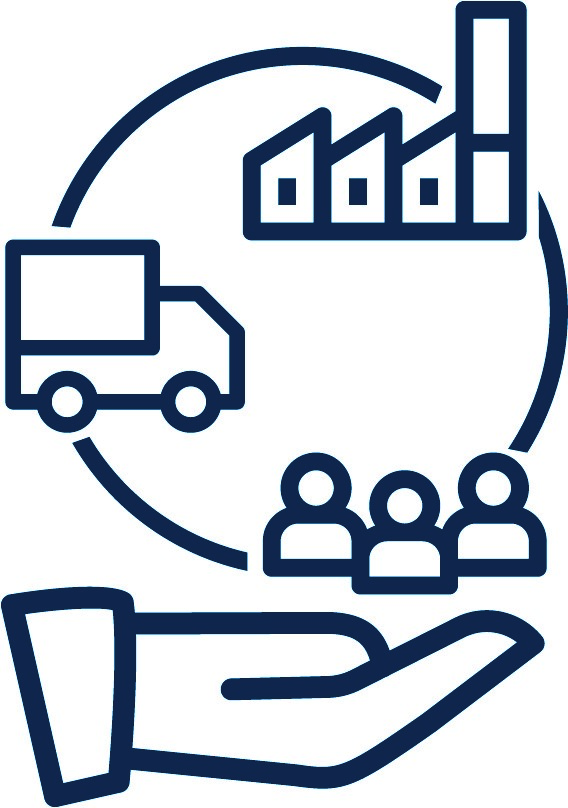 MARKUP is currently selecting tea companies based in Tanzania to benefit from the following activities:
Personalized face-to-face coaching sessions with an expert in resource efficiency

Expert coach will assess the current performance of the company on resource efficiency, and develop (jointly with the company) measures to enhance resource efficiency and introduce circular production practices

Preparation of a resource efficiency business strategy based on cost-benefit analysis

Guidance on accessing technology and expertise for the implementation of the resource efficiency strategy.
Duration: Total of approx. 5 days for the analysis and discussion of measures with the coach from May to August 2020.
Tailored workshops and trainings on different resource efficiency topics such as
Circular Production processes for tea companies
Energy efficiency systems
Waste management and recycling systems
Access to the online training "Resource Efficient and Circular Production Processes" hosted by the ITC SME Trade Academy (from Q1 2020).
There is no cost involved for companies that participate in the coaching programme and related trainings.
Detailed description and application form are here